Blue Sky Psychotherapy & Counselling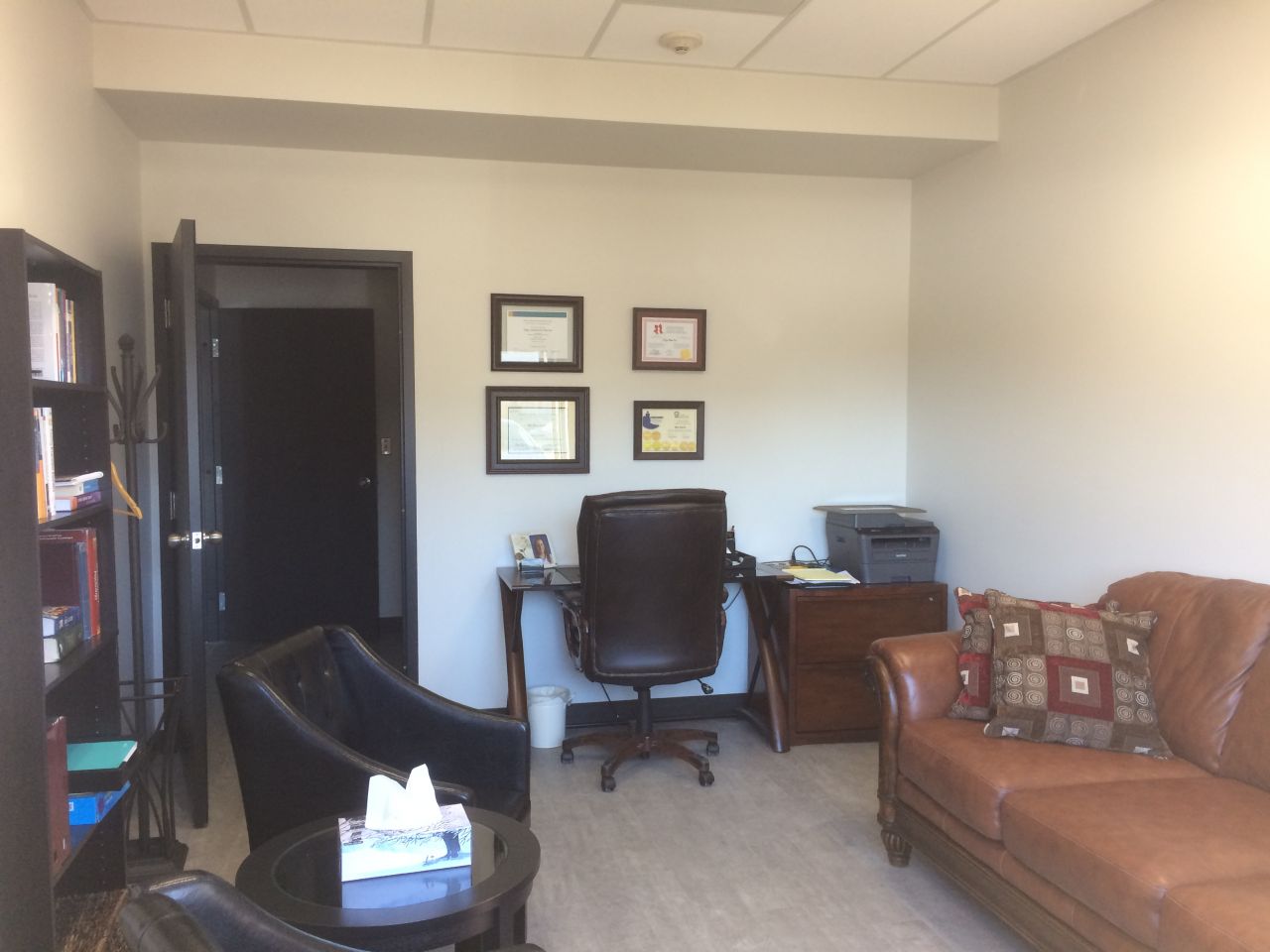 Welcome to the Blue Sky Psychotherapy and Counselling, private practice, based in North Bay, Ontario. My name is Olga Racine and I have been working with a wide range of individuals, couples, and families of varying backgrounds, ages, and cultures for over twenty years. I believe in an empathic, collaborative approach, so that each client may be part of the therapeutic process and work towards their personal goals.
Beginning psychotherapy can be difficult and many people have fears about the process. I provide a genuinely caring, and supportive environment to help alleviate these fears. My role is to guide clients to help themselves to understand the issues in acquiring the emotional management tools they require to effectively address the present issues, to increase resilience to life challenges and self-esteem, improve relationships, and work towards reducing the symptoms that cause stress. I use a multi-modal approach using evidence-based practices, tailored to the client as an individual.
I focus on a wide range of challenges such as depression, anxiety, panic, obsessive-compulsive disorder, parenting, and problems associated with major life changes, including life transitions and relationship difficulties, loss and grief, workplace problems, and coping with pain and health issues.
I use a variety of approaches such as Cognitive Behavioural Therapy (CBT), Dialectical Behaviour Therapy (DBT), Emotion-Focused Therapy (EFT), Solution-Focused Therapy, strength-based therapy model, and mindfulness-based practices. I believe it is important to work collaboratively and respectfully with you in developing a comprehensive treatment plan that you are comfortable with and perhaps even excited about. I believe that everyone deserves the right to be heard and that change and hope are always possible.